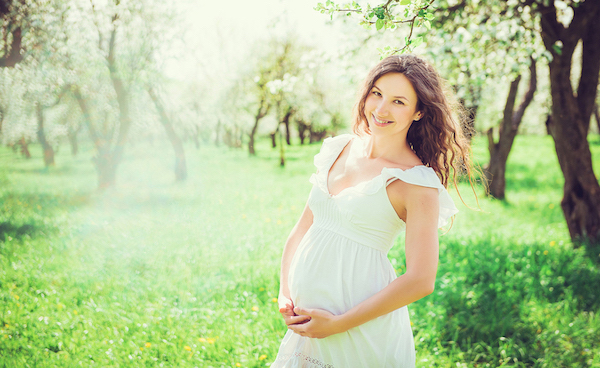 < back to blog posts
7 benefits of a summer pregnancy
Summer is my favorite time a year for many reasons.
I can't think of a better time of the year to fall pregnant and here's why:
Longer days
Longer days means more time to get out and about. An active body will help encourage a healthy pregnancy. Engaging in activity such as walks in the early morning or evening is a great way to keep your joints and muscles nimble and stress free.
Avoid mid day exercise as this is generally the hottest time of the day and the exercise will feel more of a chore.
Vitamin D
The sun is nature's way of enlivening us! Vitamin D is essential for growing a strong healthy body and makes us feel great. Try and spend at least 15 minutes in the sun each day to get your daily requirement of Vitamin D.
Always be sun smart and wear a wide brimmed hat and cover up when necessary.
Swimming
Swimming is a wonderfully easy form of exercise and will help to take any pressure of sore joints and muscles.
The water will also help keep you cool and refreshed on warm days.
Cute Clothes
A summer wardrobe is the best way to show off your bump. Embrace your changing body with cute sundresses and figure hugging tank tops. #lovethebodyyouarein
Fewer germs
Warmer weather means we are less likely to get sick. Colds and flus are few and far between.
Fruit and Vegetables
The selection of fruit and vegetables in summer is much greater.
Healthy fresh snacks are a wonderful way to ensuring your body gets the necessary vitamins and minerals it needs when growing a little person in side of you.
As our summer diets consist of more salads and lighter meal choices, it helps aid less weight gain.
Flip Flops
I love wearing my havaianas. They are my favorite go to in the summer.
Flip-flops are the ideal footwear choice for any pregnant women in summer. Swollen feet and ankles can easily fit a flip flop with out restriction for all day comfort.
Related Stories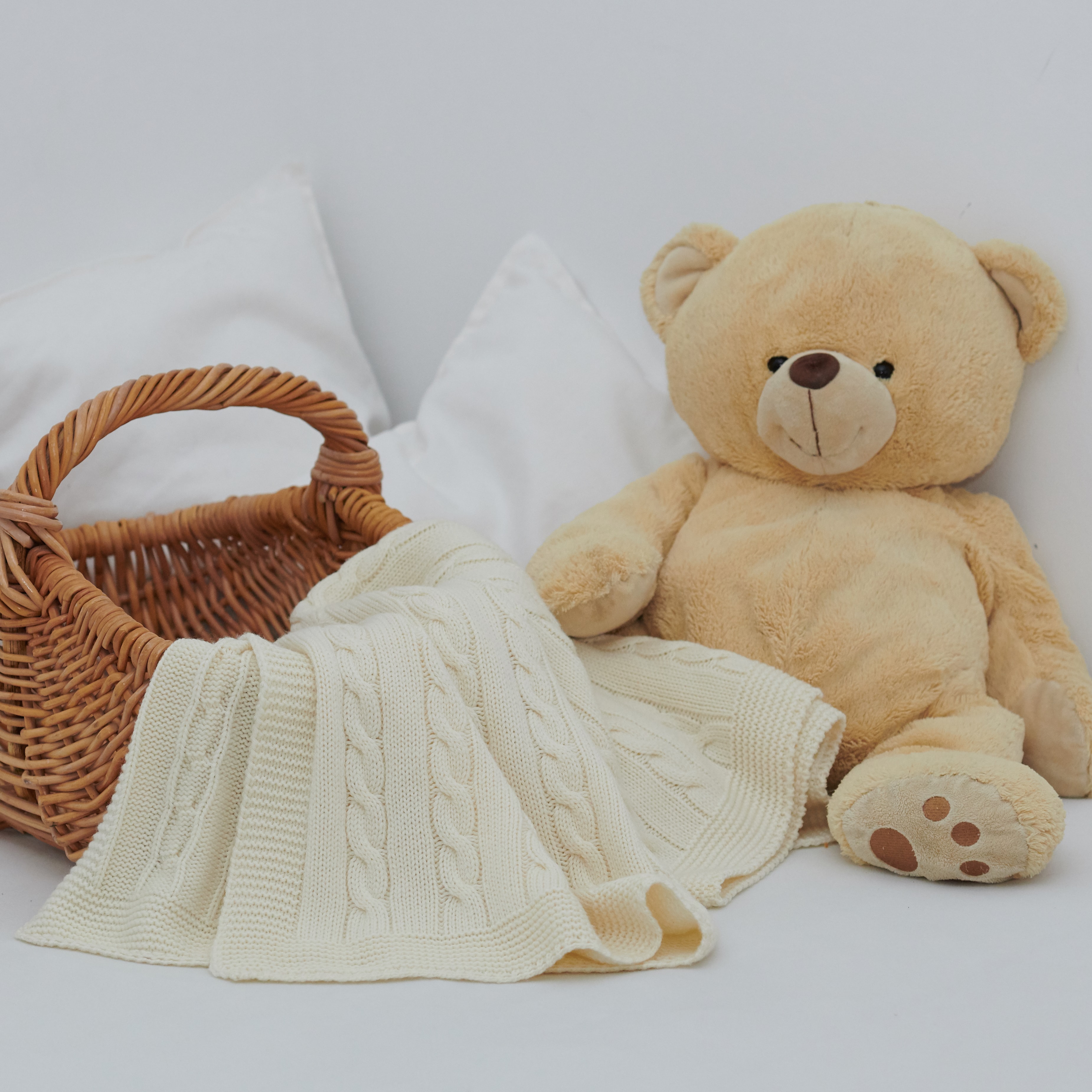 Packing your hospital bag is an exciting time because it means the arrival of your new baby is fast approaching. We will summarise what you will need for yourself, your baby and your birthing partner (don't forget about them!) so you can focus on the task at hand - delivering your ba...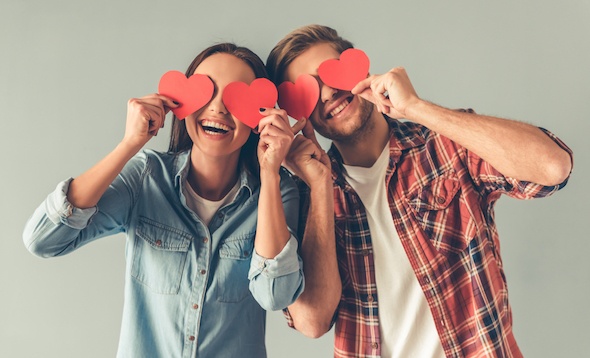 We have come up with great Valentine's gifts that will make her feel special and cared for this Valentine's and some of them don't even cost a cent!