< back to blog posts
How many Maternity Bras should I buy?
It is my recommendation to buy Maternity bras that will work in with your life style and will cover your wardrobe requirements.
A good place to start is with the following:
1. Basic T shirt bra in Nude
2. Basic T shirt bra in Black
3. Seamless bra for around home
4. A beautiful lace bra for special occasions or work
If you are a Nursing mother your requirements will be similar. However, get refitted at about 8 months of pregnancy for your nursing bras.
1. X3 Seamless bra (perfect for the first 6 weeks post birth)
2. Basic T shirt bra in Nude
3. Basic T shirt bra in Black
4. Beautiful lace bra for special occasions or those days when you need a pick me up
The number of Nursing bras you own is likely to be determined by how long you breastfeed for.
A good feeding bra will last approx. 6 months if worn frequently. At this point it would be my recommendation to go and get refitted as a women's breasts do tend to chance in size, particularly after breastfeeding for a long period of time.
Related Stories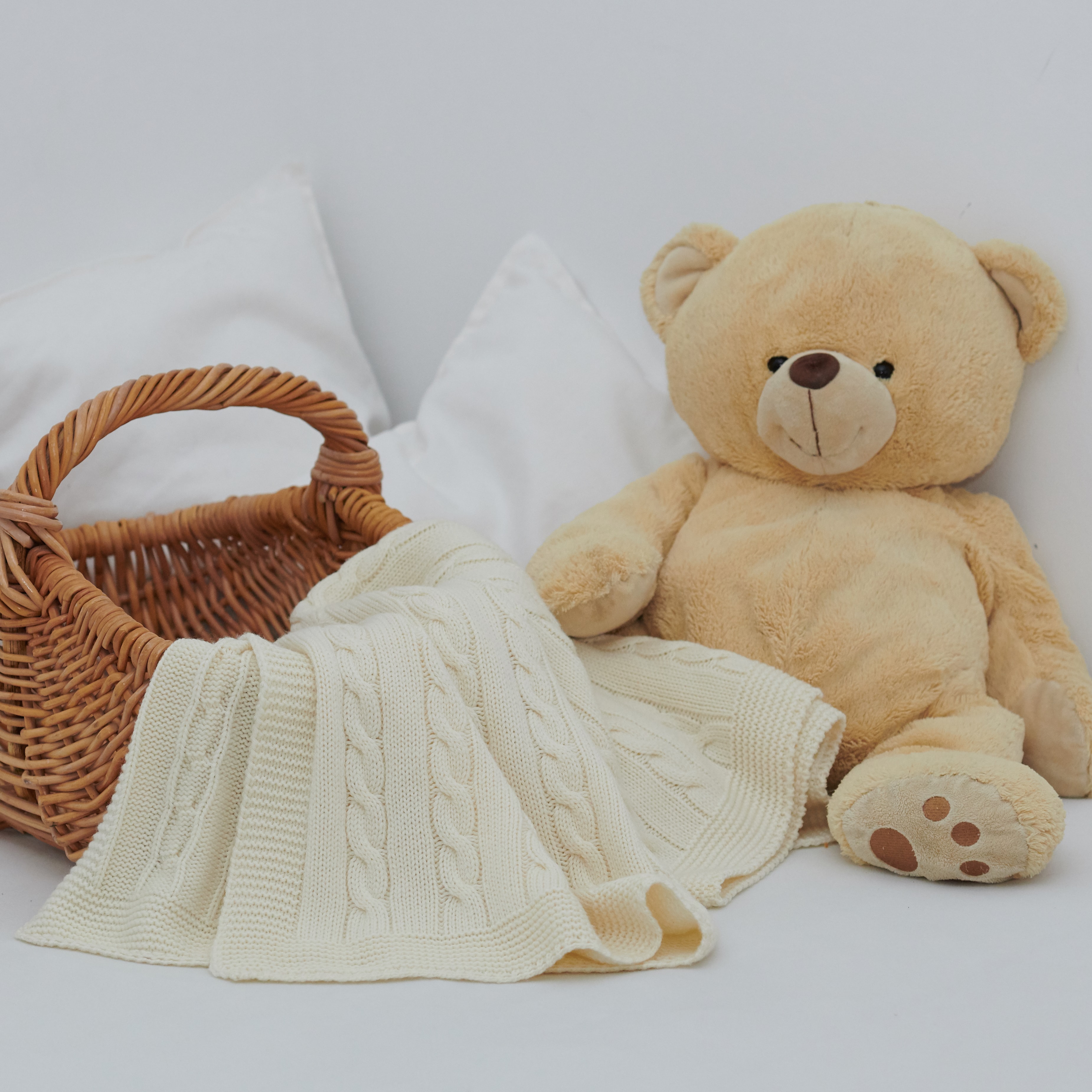 Packing your hospital bag is an exciting time because it means the arrival of your new baby is fast approaching. We will summarise what you will need for yourself, your baby and your birthing partner (don't forget about them!) so you can focus on the task at hand - delivering your ba...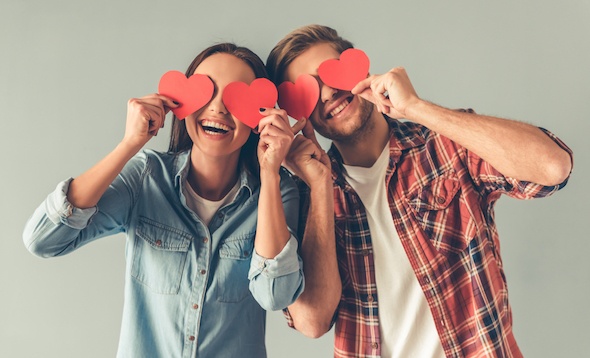 We have come up with great Valentine's gifts that will make her feel special and cared for this Valentine's and some of them don't even cost a cent!