Tasmania-based, family owned business whose
mission is to inspire you to breastfeed with confidence.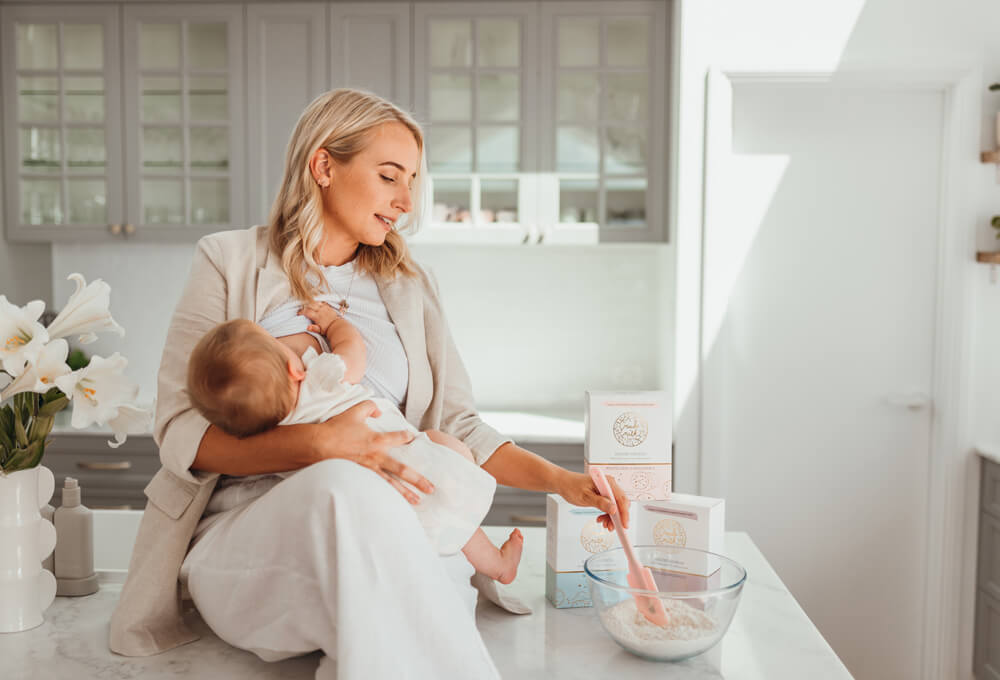 Made to Milk is Australia's trusted and favourite lactation
cookie, cookie mix, hot chocolate and colostrum kit
destination.
Uh-oh, it seems we have no results.
We suggest refining your search.
Still can't find what you're looking for?
Contact us.
Made to Milk is the ever-growing brain child of Talissa Triffitt who struggled with milk supply while breastfeeding her first child. With a desire to help other women experiencing the same highs and lows of breastfeeding, six years later Made to Milk has now become one of the most well-known and loved lactation brands in Australia. Talissa's love of all things sweet led to the development of the amazing Made to Milk cookie and hot drink range. The range now also includes brownie & mug cake mixes as well as a plethora of breastfeeding support accessories.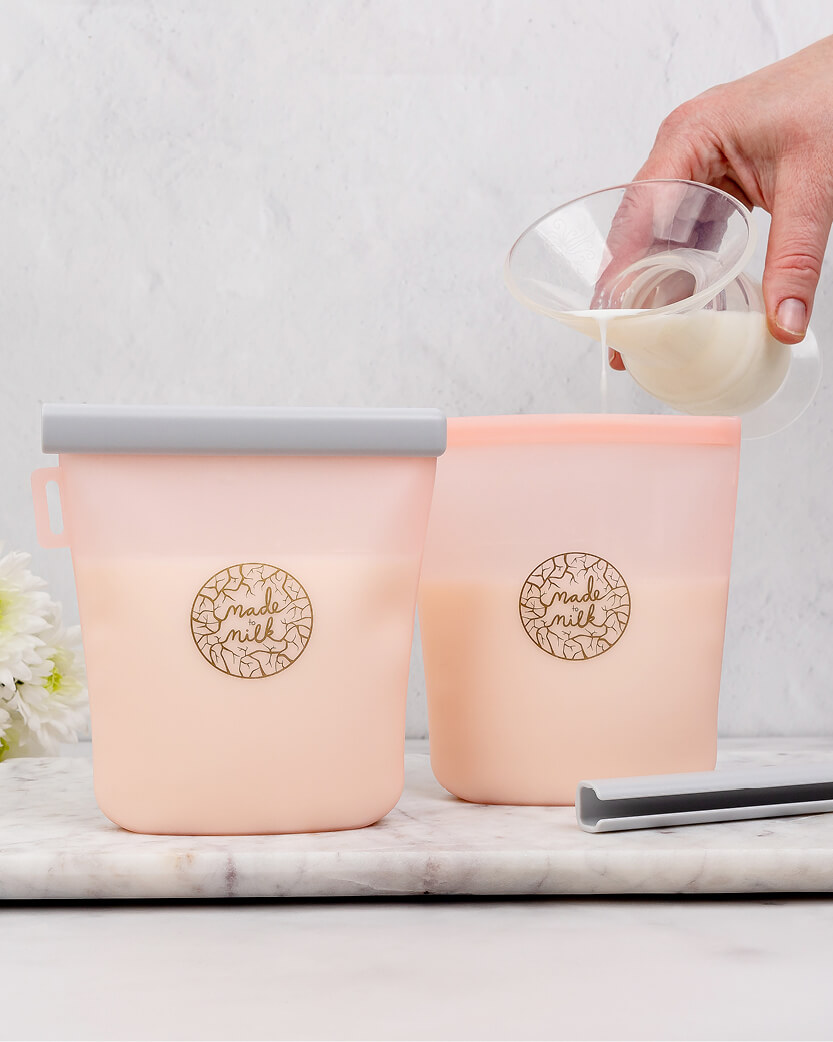 Silicone is naturally bacteria resistant and helps to keep milk fresher for longer.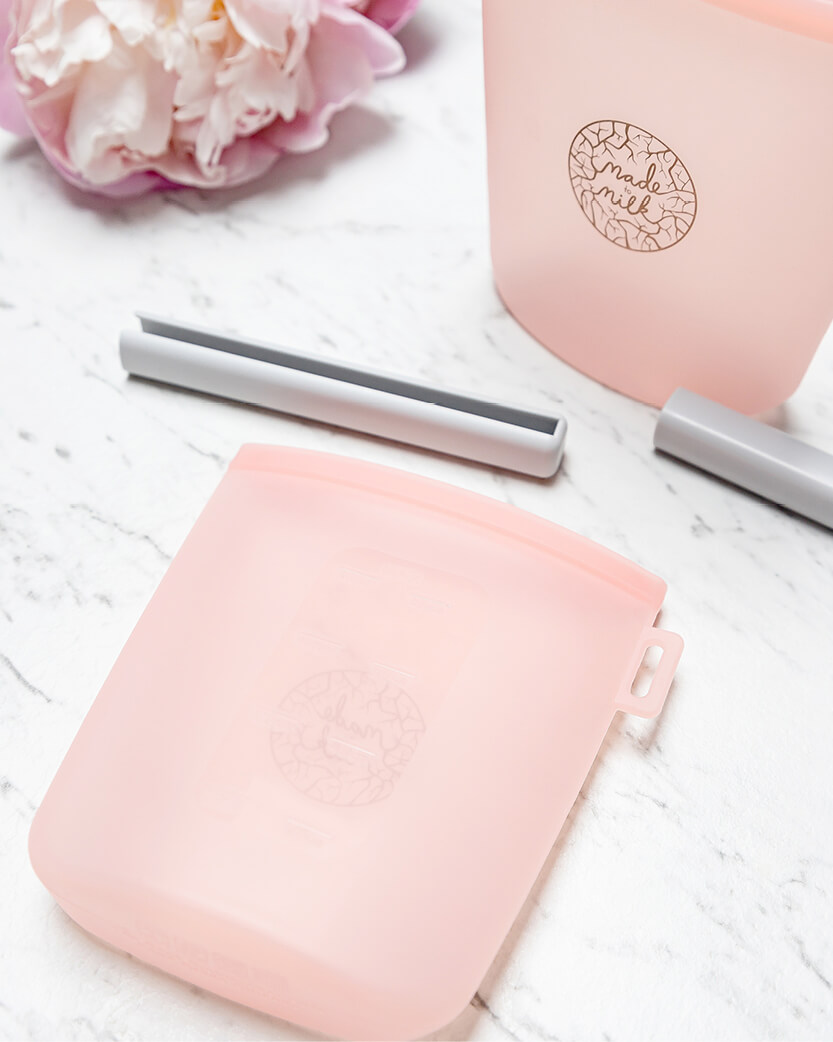 They feature a unique lock slider to keep milk secure while at home or on-the-go.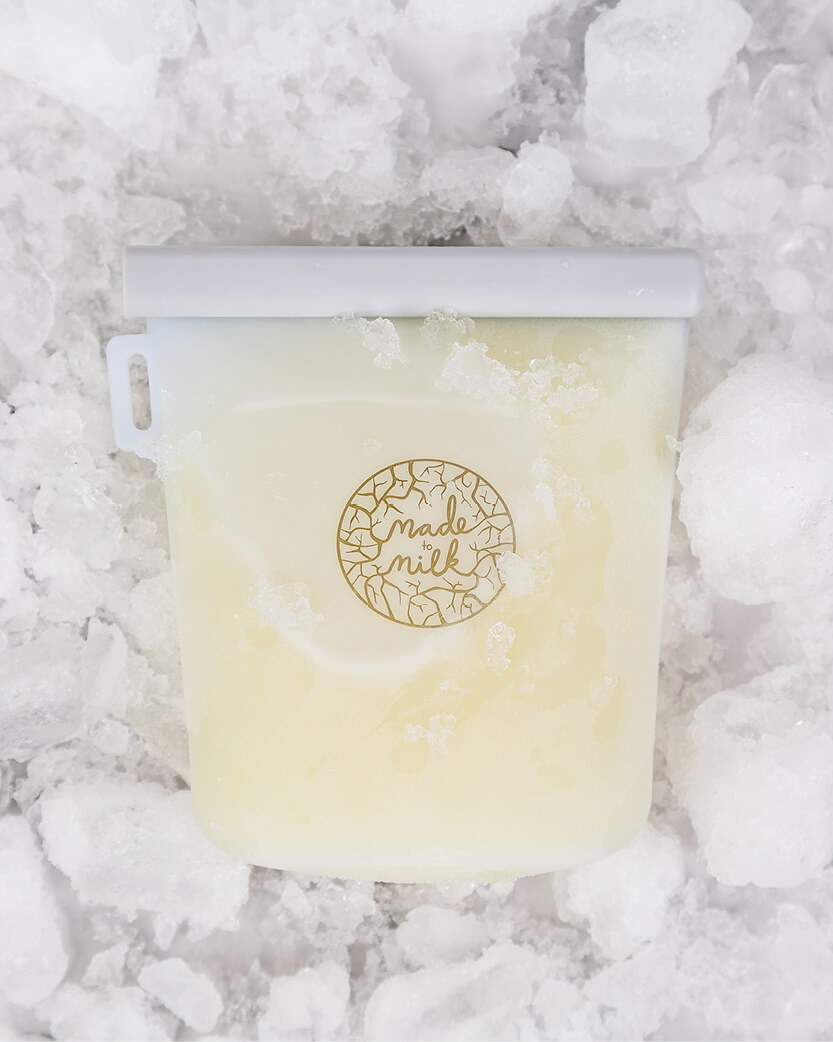 Breastmilk storage bags are super easy to sterilise; and are dishwasher and freezer safe.